Foundational Topics
May 9, 2022
Digital Merchandising Playbook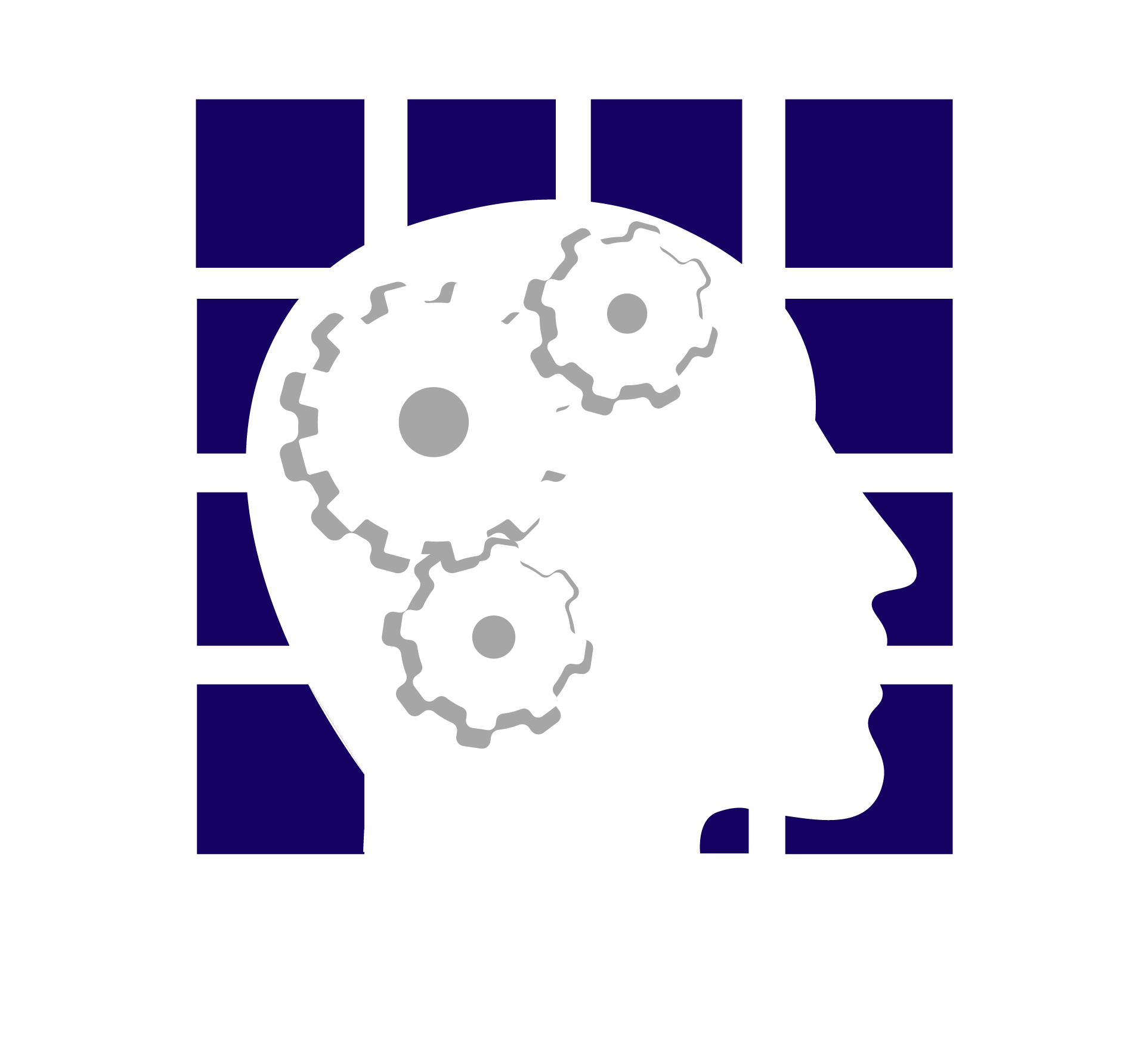 Applied Concepts

Applied Concepts partnered with Redline, a leading automotive services provider that helps dealerships merchandise their inventory online and grow their digital presence, to develop this Automotive Digital Merchandising Playbook.
Quick Links
What is Digital Merchandising?
Digital merchandising, when done correctly, should accomplish two main objectives:
Remove barriers from a customer's shopping

experience

Increase a dealership's transparency.
Customers want a seamless vehicle shopping experience and successful dealerships will proactively provide customers with the information they need – and the information they don't even know they need – before the customer even requests it. While this goes against outdated thinking of "just get them to contact us", it has been proven to significantly increase the likelihood of quality lead submissions.
Providing clear and detailed photography, a walkaround video tour, detailed vehicle equipment data and vehicle history will keep interested shoppers on your site longer and increase the likelihood of quality leads.
The Power of Effective Digital Merchandising
Carvana and Vroom are both examples of the power of digital merchandising. Both sell vehicles 100% online with no opportunity for the customer to look at the car in-person or go for a test drive. Yet car buyers have a very high level of trust in both of these companies.
Why? Because both are excellent at digital merchandising with high-quality photography, vehicle condition disclosures, 360-degree photo tours and several other elements that bring the car to life for the customer and creates a very high level of trust.
Traditional dealerships can replicate this and create an even more appealing proposition for today's auto consumer that combines both the physical and digital worlds.
What Old-School Dealers are Getting Wrong.
During the past few years, there have been significant changes in how consumers purchase cars and the pandemic has greatly accelerated those changes. Dealerships playing with the old rule book typically make the same mistakes when it comes to digital merchandising:
Low quality

images.

You get what you pay for; don't ask a worker with no photography experience to be responsible for taking pictures of inventory. In order to get quality leads and close deals, a dealership needs to put its inventory in the best possible light. Real estate agents go to great lengths to photograph their properties and make them look as good as possible; dealerships need to take the same approach.
Minimal content. A few photos are not enough to sell a car anymore. Dealerships should offer a minimum of 25 images for regular vehicles and 40+ images for high-end vehicles. Customers want a detailed view of the vehicle that is as close to an in-person experience as possible. A good rule of thumb for vehicle photography is to include images of features that would be mentioned during a test drive.
Underestimating remote shopping. Customers are more willing to buy cars sight-unseen than ever before and with no negotiation. Carvana and Vroom are proof of that. A shabby digital experience is the equivalent of an unappealing showroom.
Spending a fortune on a photo booth. Many dealers think the key to better quality images is buying a $40,000 photobooth that occupies a 40x40 area within the dealership. This does not necessarily result in better images. A knowledgeable photographer who can custom shoot a vehicle based on its color, lighting, size and features will always do a better job than a one-stop photo booth.


What Cutting-Edge Dealers are Getting Right.
Quality representation. Crisp and clean photography makes an enormous difference in customer perception. In a recent study conducted by Redline, professional photography, when compared with poor photography results in an 806% increase in shopper confidence, a 1,238% increase in perceived professionalism of the dealership and a 462% increase in perceived dealership trustworthiness.
Use of video. Video is perhaps one of the most powerful merchandising tools available and dealerships are just beginning to fully recognize its potential. Creating a custom multi-clip walkaround video will significantly increase the amount of time a customer spends on a dealership site, build buyer trust and push the customer toward submitting a lead.
Photographing used vehicles twice. If a dealership waits for used vehicles to be perfectly detailed, serviced and retail ready before posting photography, they will be days or weeks behind their competition. Dealerships should take 4-5 pre-reconditioning photos of the exterior only prior to the vehicle going into the shop or being cleaned. The goal is simply to show that the dealership has the vehicle. And it is important to indicate that the car is in the process of being reconditioned. Once the vehicle is retail ready, the dealership should take another set of images and re-merchandise the vehicle.
Transparency. Digital merchandising is an excellent way for a dealership to provide an extra layer of information and details, visual or text, to show customers that every vehicle is being accurately represented. The more customers know, the more likely they are to move forward with a purchase.

Social media. Social media can be a valuable
tool and successful

dealerships recognize that, like any marketing channel, it is driven by quality content and images. Compelling content with

im

ages that pop are a solid way to drive customers to view a dealership's online inventory.
Give them What They Want HOW They Want It.
There has been a major shift toward remote buying during the past decade and this has had a big impact on how dealerships should merchandise their inventory online. Carvana and Vroom base their entire business models on remote shopping; consumers are asking for it, but for some reason many dealerships are reluctant to change. In a Redline survey designed to provide insight into automotive demand and preferences in a post-pandemic world:
37% of respondents indicated they feel more comfortable shopping online.
84% of respondents who intend to buy a new vehicle online said they want to see a live video walkaround of the car they are considering.
49% of respondents indicated their virtual shopping comfort level has increased.
44% of respondents indicated they would prefer their next vehicle purchase to be 100% online and delivered to their house.
Most OEM brands have responded to the pandemic with buy-from-home programs to keep up with the trend of customers wanting to shop and buy 100% online. Not every car buyer wants an at-home buying experience, however an increasing number of car buyers do, and the pandemic has greatly accelerated that trend.

Merchandise, then OPTIMIZE!
Successful digital merchandising can be achieved with highly structured and organized internal processes or with an outside vendor that understands the need for consistent service and detailed communication. The best dealership lot service vendors have an urgency for time-to-market and understand the value and importance of effective communication with dealership management.
If a dealership is doing their digital merchandising in-house, supervision of the photographer and management of the images must be streamlined and clear. The dealership should limit the number of managers who direct the photographer. A clear chain of command should be established with the photographer reporting to a BDC or internet manager to create a more manageable workflow with clear prioritization.
Vendors and software tools exist to support dealerships that understand the importance and value of digital merchandising. These products and services include:
Inventory audits. A full lot audit every time the provider visits a dealership with findings reported to management.

Inventory management tools. These can help dealerships track and manage their digital merchandising and facilitate escalation. Many dealerships rely on software for photo collection and inventory management, and it is important to have the capability for granular reporting of pre-retail vehicle statuses and locations.
Consistent workflow. Developing a consistent workflow is vital for time-to-market optimization. For example, fresh trades and vehicles from auctions should be parked in a consistent location and only moved once they have been photographed pre-reconditioning.
Understanding bottlenecks. Successful dealerships know and track the time for completion of each vehicle in every pre-retail step. Dealerships should set realistic goals for completion and have an accountability mechanism in place to hold employees accountable during the entire process.
Weekly online review. Not enough dealerships perform quality control on their online inventory. Dealerships need to actively review their inventory, photography and data on their site to catch small issues before they become large problems.
Measure Success: Time on VDP
When trying to determine if merchandising efforts are working, the most important metric is the amount of time spent on the vehicle display page (VDP). Anything more than one minute is considered a good result. If customers are leaving the page after 10 seconds, it usually means they are turned off by something specific. It is important to note that most customers know the vehicle price before looking at the VDP, which means pricing generally does not cause early departures from the page.
Ways in which dealerships can increase the amount of time spent on VDPs include:
360-degree interactive photography displays, which will generally increase VDP viewing time by 30%.
Live per-car videos, which can add up to three minutes per car in VDP viewing time.

Handwritten vehicle comments detailing reconditioning efforts specific to that vehicle.
Align Merchandising and Sales.
For the best possible outcome, the way in which a salesperson interacts with a customer should be in sync with how the dealership merchandises its vehicles online. If, for example, a dealership focuses its digital merchandising efforts on educating and informing customers, salespersons need to use this same methodology to reinforce the dealership's overall approach. There should be a consistency between marketing, merchandising and sales techniques to give the customer a uniform, meaningful and positive experience.
Dealerships can take specific steps to create a successful connection between digital merchandising and sales teams:
Every morning sales staff should review online inventory offerings. This will not only keep them informed of what is in stock, but also the look, feel and approach being defined by the digital merchandising.
Incorporate a module on digital merchandising in sales training sessions to enable salespersons to understand their role in the customer's overall experience and meeting/exceeding expectations set online.
Train sales staff to "bring the digital merchandising to life" by focusing on the same highlights and features communicated online, as well as augmenting it with additional insight and information.


Final Thoughts
With the ever-increasing popularity of online shopping and remote buying, good digital merchandising has never been more important. The current inventory shortage creates an additional reason to improve digital merchandising efforts, with customers willing to travel further for the vehicle they want or an even greater willingness to buy it remotely.
Connect with Redline to learn more about how an industry-leading vendor can help jump start your digital merchandising, and connect with Applied Concepts to help ensure alignment between your marketing and sales organizations.