Company News
March 15, 2022
How to Use Call Analytics to Monitor and Improve Sales Team Performance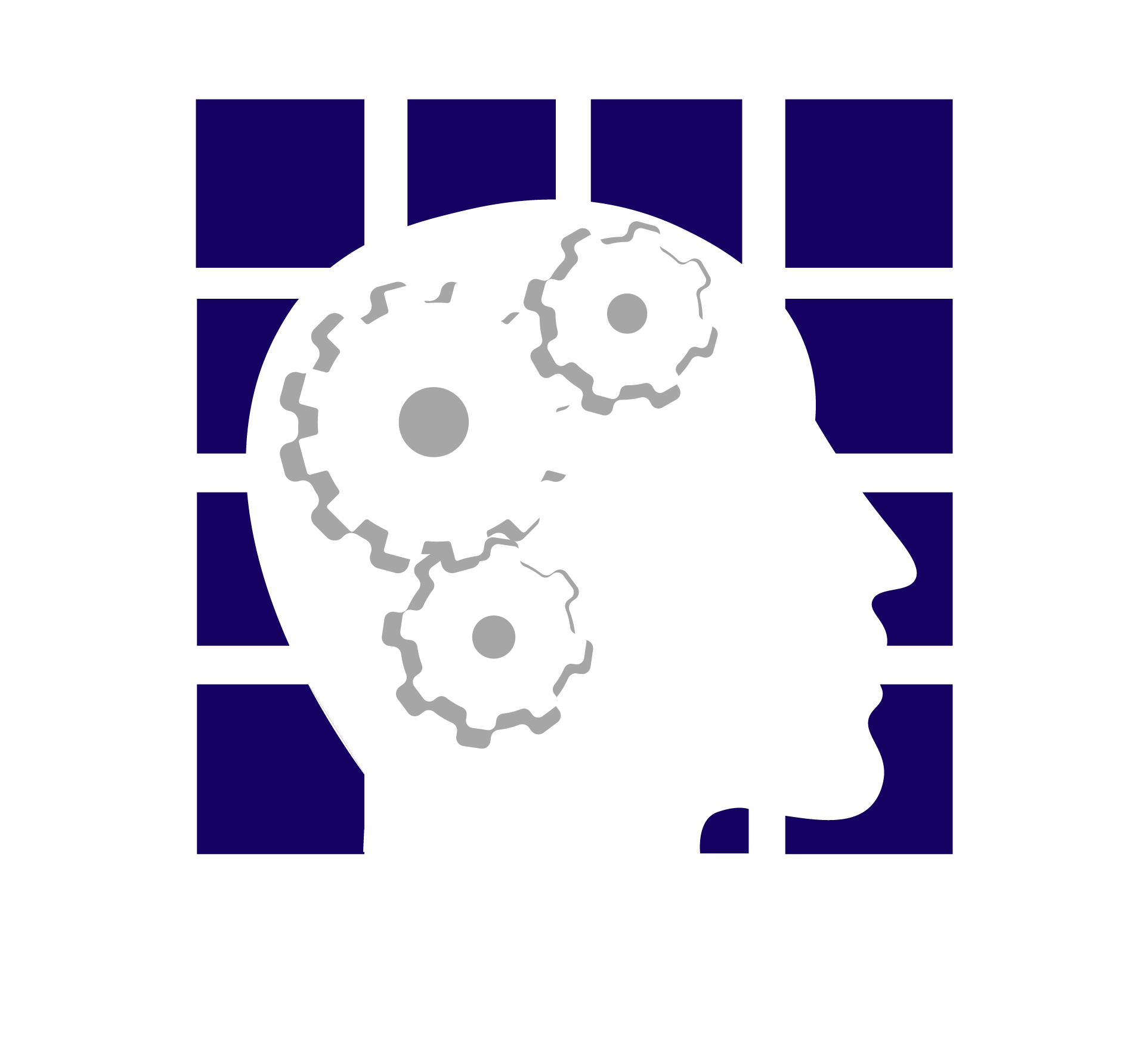 Applied Concepts

Auto dealerships are constantly looking for ways to better understand and interact with customers with the end goal of increasing sales. Part of this process involves collecting and analyzing data gathered from a quantity of customer experiences and interactions. Call analytic platforms can help with this – if they're used effectively.
Call Analytics – The Pros and Cons
Call analytics have become a valuable tool for auto dealerships to get valuable data regarding telephone interactions between salespersons and customers. While these analytic platforms do a good job of providing data based on monitored interactions, many dealerships are at a loss when it comes to interpreting that data.
An analytics report, for example, may show that in 48% of calls within a given month, salespersons were able to develop an "excellent" rapport with customers, in 18% of calls a "good" rapport and in 7% of calls "poor" rapport. That is all good information to know, but now dealership management needs to evaluate and interpret this data. Is 48% a good number for "excellent" interactions? Is it OK to have 7% of interactions that are considered "poor"? Data is exponentially more valuable when it can be put into a practical context and used to determine training needed to improve sales performance.
Focusing On What Matters
In the past, dealerships aimlessly meandered through the set appointment/show car/close deal process without really understanding how or why the sale was made… or not. Today's dealerships are trying to do a better job of understanding all the moving parts of selling a vehicle and, more importantly, how to make changes that will positively impact sales and deal closings.
Past evaluation metrics primarily just consisted of number of secured appointments or closed deals. Dealerships are now starting to understand there are other questions they should be asking.
Did the salesperson have a good rapport with the customer?
Was a relationship developed with the customer?
Did the salesperson understand the customer's needs?
Was the customer able to get the information they needed to make a decision?
Were the salesperson's recommendations aligned with the customer's needs?
Did the salesperson gain insight into how the customer intends to use the vehicle?
Best Practices: Moving the Needle
An ideal approach for auto dealerships is to combine quantitative data with qualitative interpretation to establish next steps. Here are some tips for best practices on activating call analytics data to garner insight and tangible action items:
Understand

the difference between raw data and polished data

. Raw data is just that, the unedited, complete set of numbers derived from customer interactions. Polished data is when the results are organized – usually by automated technology – to try and represent the situation in an aggregated way that is easier to digest. While polished data can be helpful, it's useful to also review raw data, particularly when trying to gain specific insight into sales team training needs.

Break down the data into

key performance indicators (KPIs).

Before reviewing any data from a call analytics report, determine and agree upon what KPIs are most important and relevant to the dealership. This will help set priorities that can then be measured, evaluated and used when setting up a training program. Assign each set of data to a specific KPI on the list; if a data set does not fit into a KPI, categorize it as miscellaneous and put it aside for future reference. Some suggested KPIs are rapport/relationship, identifying and understanding needs, advancing the conversation, educate/inform, call to action and setting an appointment.

Look for patterns

in performance, both in the group and individuals. When most dealerships review call analytics data, they look for patterns or trends. It is important to identify inconsistencies as well to get a solid understanding of weaknesses that may slip through the cracks when just reviewing patterns. Consistency is also an important part of a dealership's branding and customer experience; ideally every customer should have a similar experience when interacting with the sales team. Consistency in process yields consistency in results.

Establish

benchmarks

.

Determine those benchmarks most meaningful to the dealership. Benchmarks can be established based on national, regional, manufacturer or auto group numbers. If possible, try to establish high, medium and low benchmark numbers for each KPI. It may be challenging to secure benchmark data; however, some call analytics reports do include basic comparative data. When a dealership understands how the performance of its sales team ranks, it can more accurately assess how to direct its training efforts.
How can we help?
Applied Concepts helps you activate your call analytics data. If your data shows you have room for improvement on a KPI, we're here to bring that data to life and drive performance improvements tailored to your unique objectives. Connect with us!